SEANES 2016 Conference will be held in Crowne Plaza Bandung, Jalan Lembong 19, Bandung, Indonesia.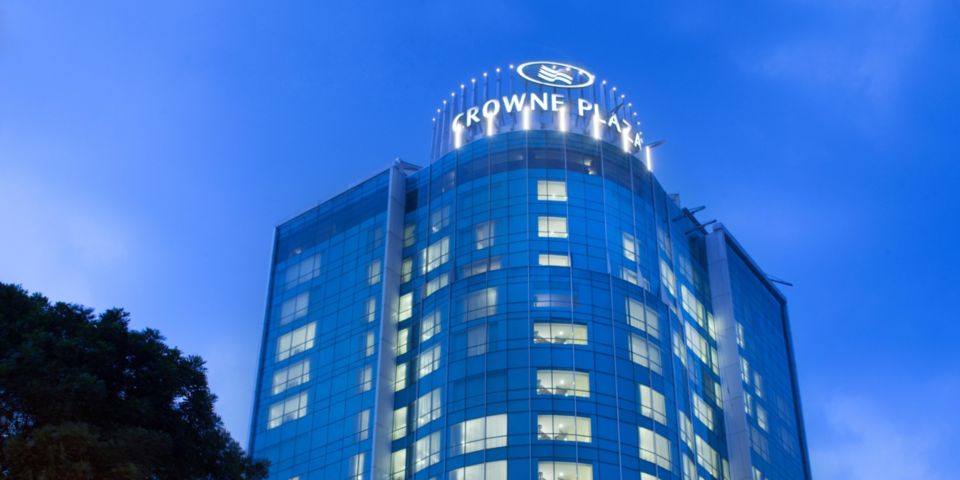 Crowne Plaza Bandung is a contemporary upscale hotel in Bandung, nestled in the heart of the city, 25 minutes from Husein Sastranegara International Airport, 15 minutes from Bandung train station and a short access from Pasteur Toll Gate. As a city hotel in Bandung, Crowne Plaza Bandung is ideally located in the very centre of Bandung and easy access to business and leisure destinations, where major banks, corporate offices, commercial area and government offices are surrounding. Crowne Plaza Bandung is located within steps to the prominent places of Jalan Braga and historical sites at Jalan Asia Afrika, with convenient distance to the city's top attractions including factory outlets and Trans Studio theme park.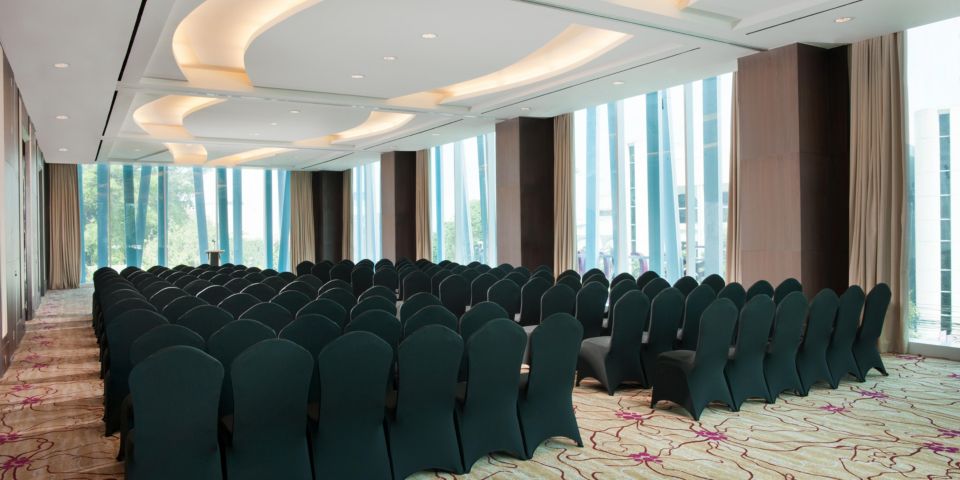 Crowne Plaza Bandung provides meeting and event purpose with 16 meeting rooms and 1000 pax of the largest room capacity. As supporting system, there are also business center as well as high technology of supplies and equipment provided on the meeting area.